Welcome
"Nadat Avatar Roku overleed was de verbindende factor tussen de vier naties verdwenen. Al snel liepen de spanningen op. Vooral water en vuur, van oudsher elkaars tegenpolen, konden steeds minder van elkaar hebben. Het begon klein: Anti-water propaganda in de vuurnatie, een ban op bezoeken van vuurmeesters op de noordpool..."
Welkom op Untold Tales, een Nederlandstalige open-world RPG gebaseerd op de bekende Avatar: The Last Airbender serie. Dit forum speelt zich af in de tijd vlak voor de honderd jarige oorlog, en opent zo een mogelijkheid voor een geheel eigen plot en ontwikkeling van de wereld en diens karakters. Creëer je eigen karakter, sluit je aan bij een van de naties en ontdek deze net iets andere versie van de welbekende, nostalgische wereld van Avatar.
Event
Helaas is de korte periode van rust snel tot een eind gekomen. Tijdens een 'vredes' vergadering tussen de leiders van de vier naties heeft de vuurnatie de stad Gaoling in beslag genomen. Hoe zouden het aarderijk en diens inwoners hier op reageren? De meningen over de situatie zijn verdeeld, maar over een ding is men zo goed als zeker. Betekend dit het begin van een oorlog?

Posten in Gaoling is op dit moment op eigen risico. Ook zijn er kansen op random events in topics die zich daar afspelen. Ook dient iedere bewoner binnen te zijn voor zonsondergang!
Current Contest
Op dit moment vinden er geen contests plaats. Stay tuned!
Pagina 2 van 4 •

1, 2, 3, 4

"I love you"
she loves everyone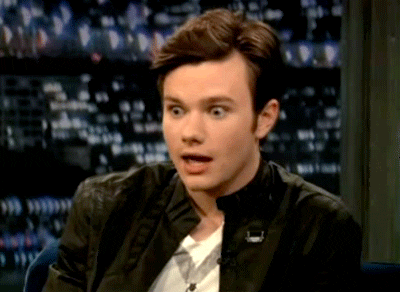 is this the real life? is this just fantasy?
Real name :
Celeste
IC posts

:
15
Character sheet
Age
:
38 Y/O
Occupation
:
Owner of the Saeculum Theatre Company
Residence
:
Ba Sing Se


Earthbender
"You do theatre? I love theatre..."

''We have calcium in our bones, iron in our veins
carbon in our souls, and nitrogen in our brains
93 percent stardust, with souls made of flames
we are all just stars that have people names''
Real name :
Vaccaria
IC posts

:
0

Airbender
"I've got no idea what happened but you look kinda cute"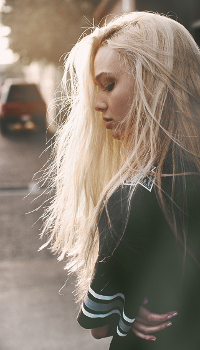 Real name :
Anouk
IC posts

:
6

Airbender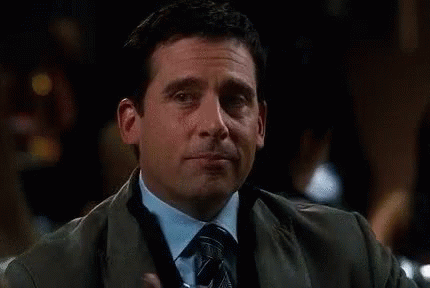 my blood is a flood of rubies, precious stones


it keeps my veins hot, the fire's found a home in me
Real name :
Sammy
IC posts

:
14
Character sheet
Age
:
22
Occupation
:
Blacksmith – (Assassin)
Residence
:
Fire Nation Capital

Firebender
Pagina 2 van 4 •

1, 2, 3, 4

---
Permissies van dit forum:
Je
mag geen
reacties plaatsen in dit subforum